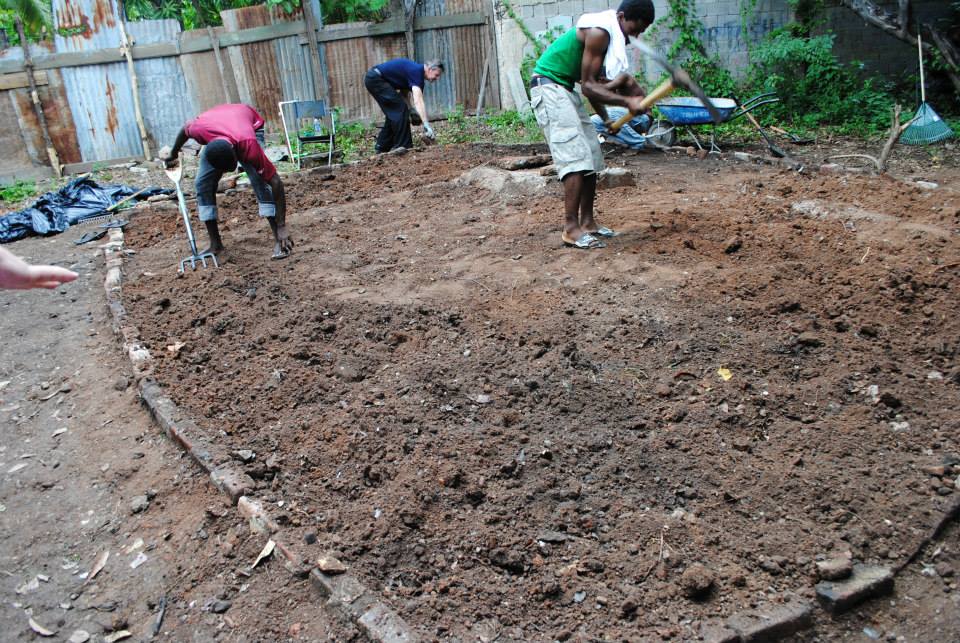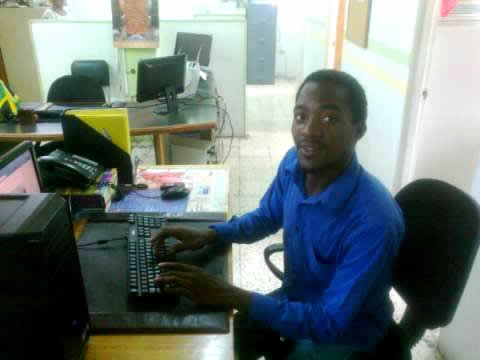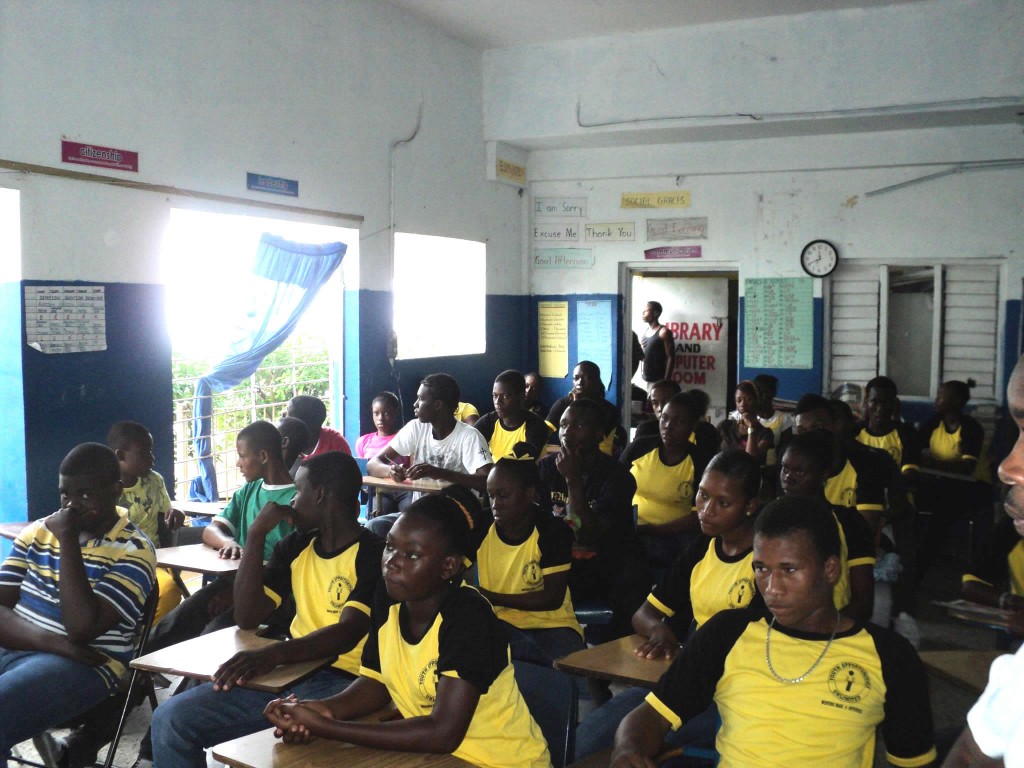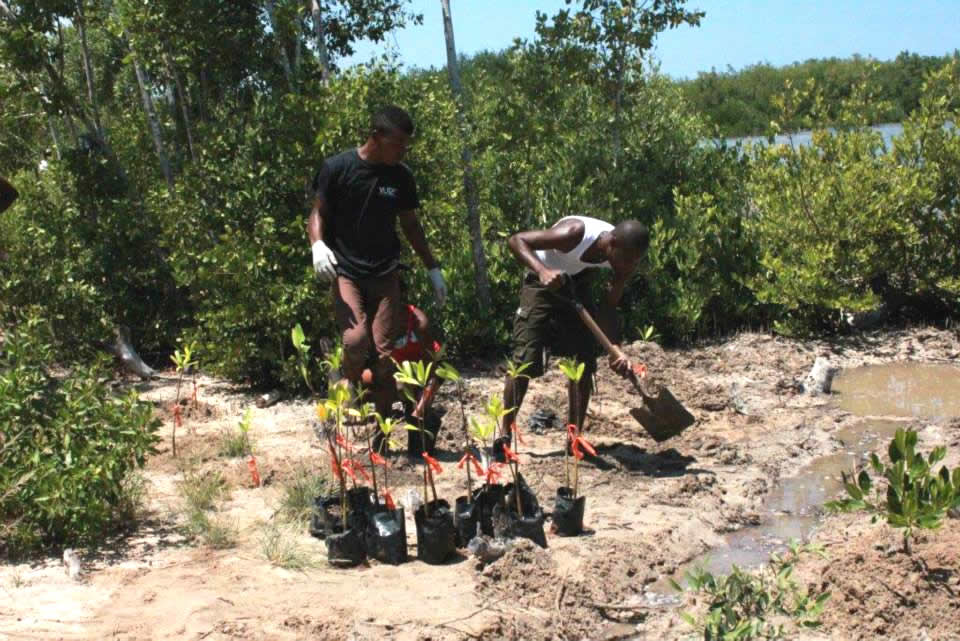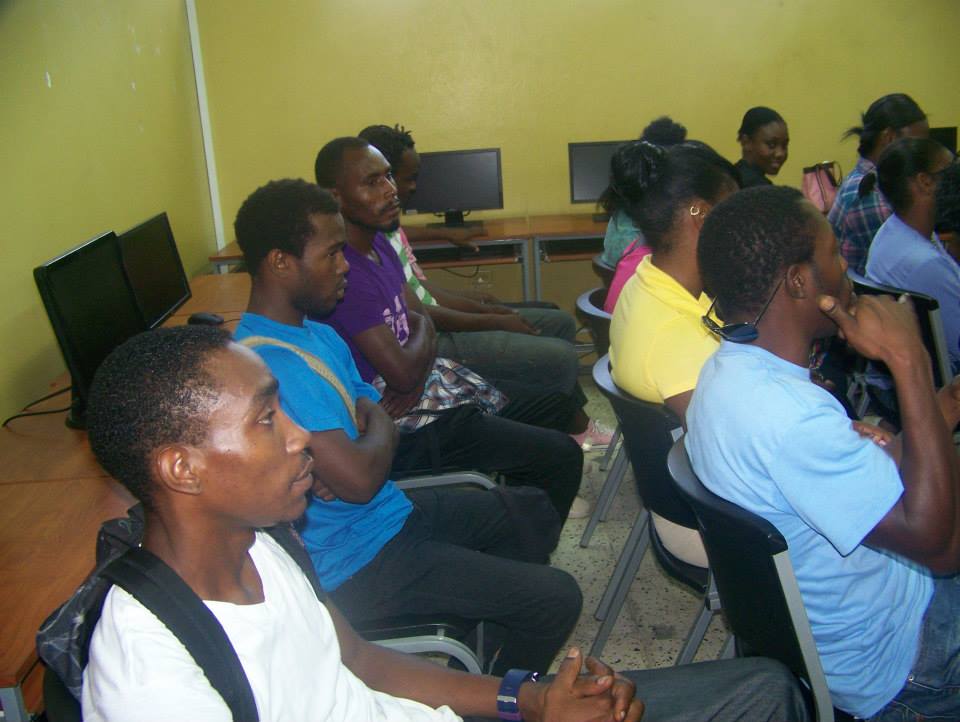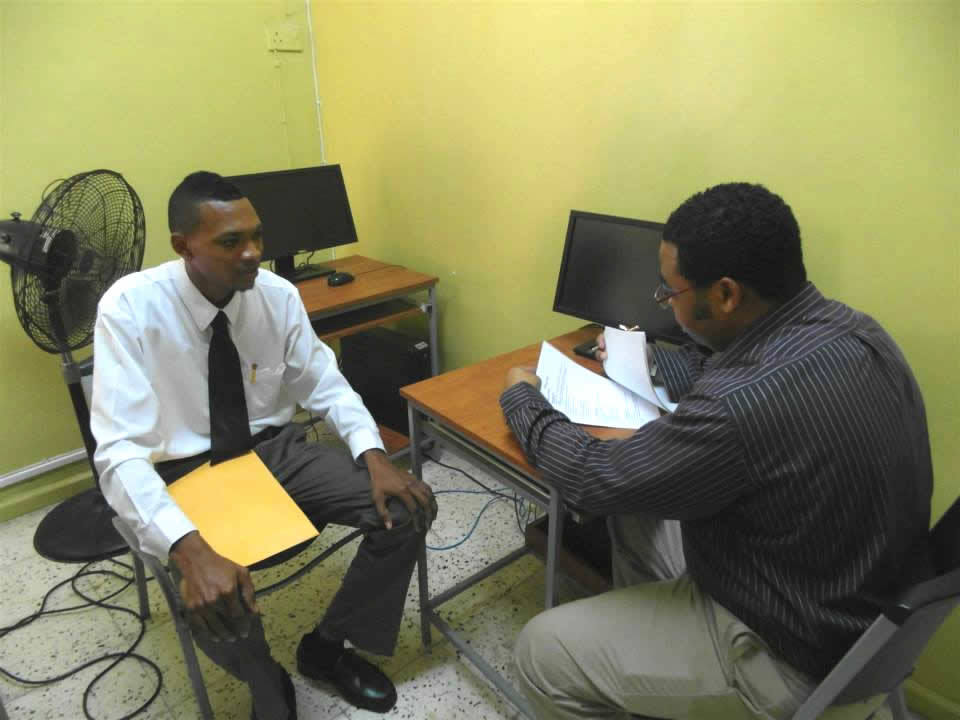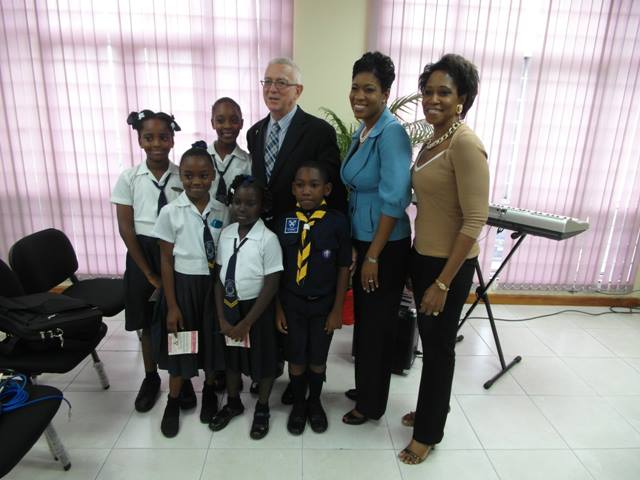 programmes
Mentoring is a developmental process and is the third most powerful influencing factor in a person's life. This is the established foundational programme of the organization and is embedded throughout all programmematic areas. Mentoring is promoted for all adolescents and even more so for those who are 'at-risk' and/or 'unattached'.
We screen, train and match appropriate mentors with adolescents. The pair spends time together on a monthly (or more frequent) basis and enjoys various activities. Mentoring is an empowering relationship that enables purposeful conversation, achievement of goals, decision making, problem solving and assistance in developing career or business acumen. The Mentoring relationship has been proven to strengthen character and integrity, increase self-esteem, affirmation in personal and professional accomplishment, a sense of fulfillment, recognition from peers and the community and knowledge and competence gained in communication skills. The process of Mentoring can take many forms to effect the growth and development of a people in the varying societies of families, schools, collective groups, the work environment and neighbourhoods or communities.
One-to-One Mentoring
Group Mentoring
Peer Mentoring
Business Mentoring
Reverse Mentoring
Parent Mentoring
Mentoring Consultancy
YOU is the largest Mentoring agency in the Caribbean region with over 23 years of experience and provides support to the nation. YOU's mandate has also included expert advice and instruction on how to establish and run Mentoring programmes in both the public and private sectors. We have been consultants to many organizations in creating and launching their programme and have tried and tested curriculum for establishing mentorship programmes. YOU will also guide you in strengthening your programme, train new mentors and provide guidance to current mentors.
This is primarily an in-school programme – be it high/secondary or tertiary. Through the idenfication of youth with leadership qualities, adolescents are trained to offer counselling to their peers by taking on the critical role to mediate manageable cases which would otherwise go directly to the school's guidance counselor. The peer counsellors are taken through in-depth training after which they are given an internship period to prove their skills. Upon successful completion of this period they are inducted as Peer Counsellors before the student body and work in earnest to alleviate some of the many challenges which their peers are faced with. 
The goal of these workshops is to provide youth with information and training that will enable them to better integrate and thrive in society. This programme addresses a myriad of issues affecting them, gives the understanding of positive character and behavioural traits and how this impacts them. It speaks to the development and awareness of the roles and responsibilities of individuals in society; environmental issues; reproductive health; self-esteem building; career choices and motivational messages.
The summer months mean youth are not in school, therefore they are not subject to the structure provided at school. As a result, they can be are more inclined to engage in unhealthy behaviours. Our Summer Development program provides interesting, fun and highly productive programmes for them. Topics are designed to reinforce positive behaviours, increase their capacity for learning and development and positive self-advancement as youth participate in life management training workshops, various elements of cultural activity such as drama, dance, arts and crafts a 'movie day' and a field trip and areas of skills training which can be used to steer them into entrepreneurial activity. Upon completion of the program an exhibition day is organized to show case their activities and work and prizes are also awarded to heighten the sense of accomplishment. 
This summer programme was established in August 1997 and provides young persons with work experience and an introduction to workplace practices and ethics. Adolescents learn about potential careers that could suit their academic path and gain 'hands-on' experience with modern office technology. Private companies, voluntary organizations and government agencies host one or more adolescent for a minimum of two weeks. Each adolescent is assigned to 'shadow' a staff member in that organization who then gives guidance and supervision in carrying out working procedures and a project. At the end of the programme outstanding individuals and organizations are recognized and awarded.
The YOU 'Motivational Power Talks' programme provides adolescents with positive messages intended to build self-esteem. The programme strengthens and empowers youth, helps them to make realistic decisions and understand their own strength and weaknesses, as well as helps them to think like winners and promote mutual respect. Adult Individuals who have had difficult experiences in their own lives share their personal life challenges and experiences with the adolescents in an attempt to inspire and promote resilience and perseverance. This programme is carried out with in-schools, but additional workshops are sometimes requested by guidance counselors to accommodate events such as 'careers' and 'girls/boys' day, as well as the Youth Centre Department for youth focused on a career path.
YOU's parenting programme provides parents and guardians with vital child rearing techniques that would once have been passed down by older family members. Specifically, YOU's intervention is geared at fostering parent support groups, encouraging and strengthening parental involvement in schools, and teaching specialized skills such as alternative methods of discipline, advocacy and communication. In addition, Parent/Child Counselling by the YOU professional social work team is provided for families on request. Sessions are interactive and parents are guided to explore their own strengths and weaknesses and to take responsibility for facilitating the development of healthy self-esteem in their children. This is achieved through practical assignments that participants then hand in to be discussed and appraised. Some parents are also chosen to undergo a series of training to develop their ability to deliver Parenting Educational Training and to provide support for other parents in their communities. This has been found to be a highly valuable component that is vital to sustaining the changes and progress made as well as raising children well and nurturing communities. Parenting support groups are established at the end of training, These groups encourage the development of parent groups in other participating communities and support parents within their own communities. Another process to this programme is 'Parent Mentoring' – that is one parent mentoring another parent.
Cultural arts is an effective means of reaching youth and allowing them to express themselves freely. We have incorporated varying art forms in many of our community projects. This includes poetry, drama, drumming, arts and crafts and music as in providing guitar and piano lessons. We have also trained youth to use technology to express themselves, for example through photography and videography. Hence this is a programme used for both younger and older adolescents in both departments.
Many youth lack basic reading and writing skills. This puts them at an immediate disadvantage in learning and advancing career prospects. Many of the youth in the disadvantaged communities YOU works in have received, through our Remedial Enrichment programme, instruction to raise their reading and English education levels.
The environment in which many youth are raised in can be a challenging one. Our Leadership Training aims to impart self-esteem and leadership skills. We aim to teach youngsters how to be role models and how to make choices that are healthy for themselves and their communities. Training takes them through the aspects of leadership and includes topics on self-efficacy; anger management; conflict resolution; sexual health; gender issues and drug abuse education. Youth is identified and selected based on a prescribed criteria of the organization. These youngsters will perform a critical role amongst their peers and their community. We develop role models who can utilize the skills and abilities gained to impact their youth organizations and become strong leaders in the society.
As it is well-established that participation in sports fosters admirable and useful character qualities and competencies such as the ability to work in a team and strengthens the mind and the will. Sport is also proven to manage stress and to be a source or medium to bring healing and harmony to various peoples. YOU established several programmes in which youth received instruction in sports. This included tennis, swimming, basketball, football and golf. These programmes are combined with other programme areas to raise the utilization level of theoretical training. This programme is carried out in YOU's two departments.
Teachers are known to be the second most powerful influencing factor in a child's life. Therefore working with our teachers to allow them to give the best of themselves to our children is critical. To invest in our teachers and helping them to grow into the best of themselves has to be of great importance. YOU's aims here are to enhance the capacity of teachers by providing for them, specified workshops to address challenges within the school environment such as classroom management techniques, behaviour modification methodology, validation and building self-esteem as well as providing mentors for them or training them to become mentors.
With an increased focus on sustainability and the environment, YOU applied its knowledge and expertise in mentorship to this issue. Residents of an inner-city community received training on such issues and were certified as emergency responders. They also received instruction in business training and participated in environmental cleaning projects, tree-planting and leadership workshops.