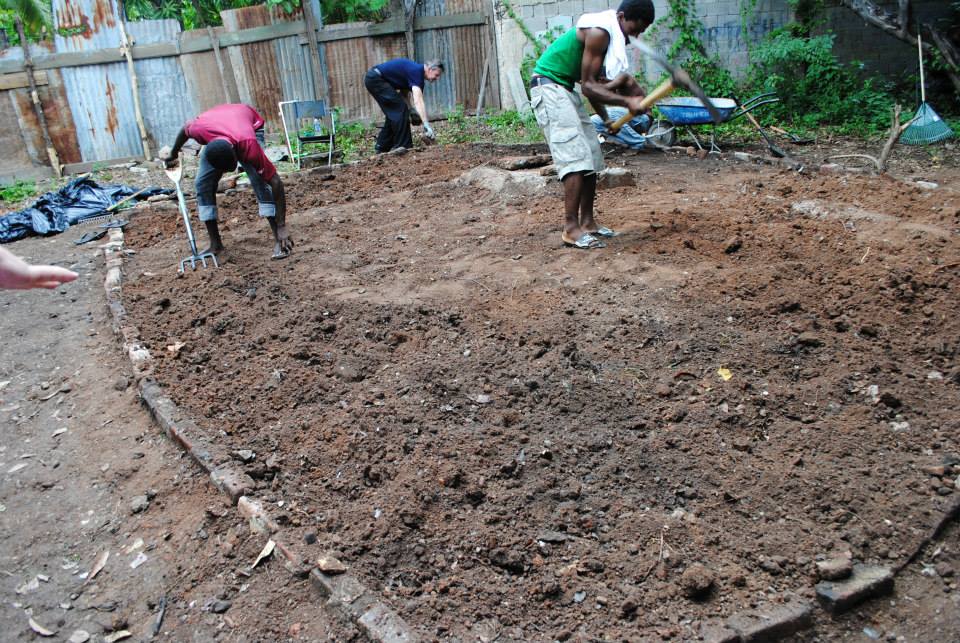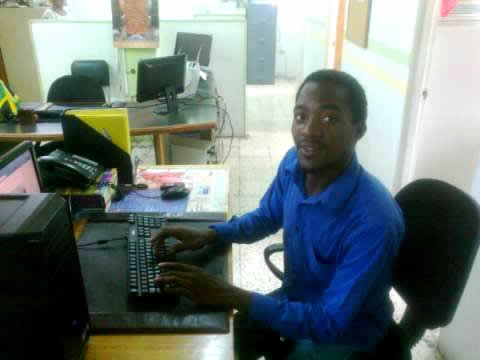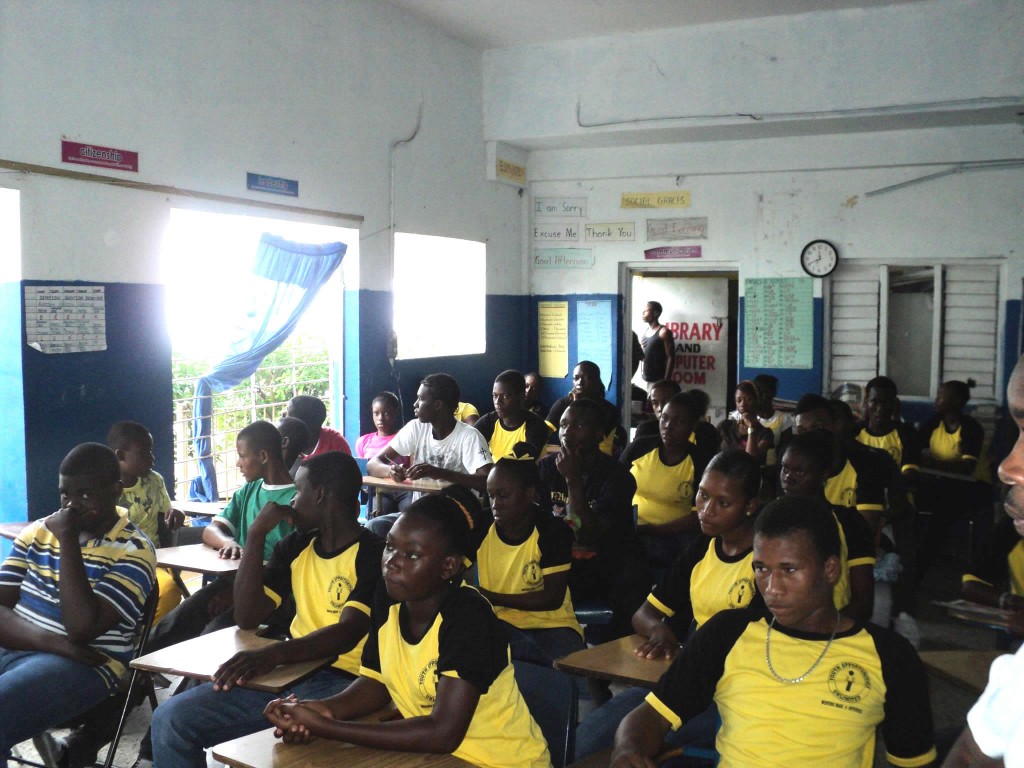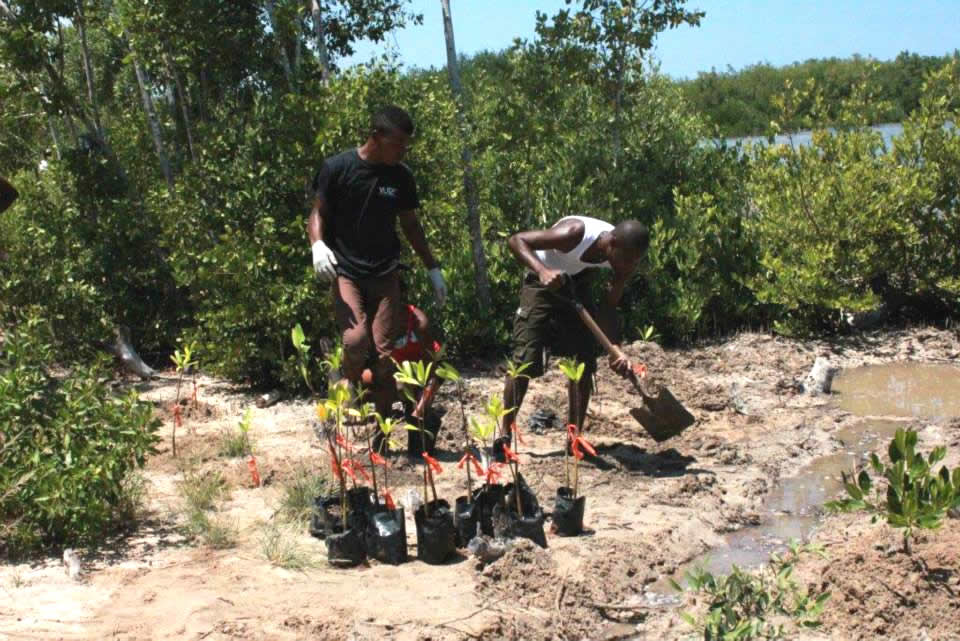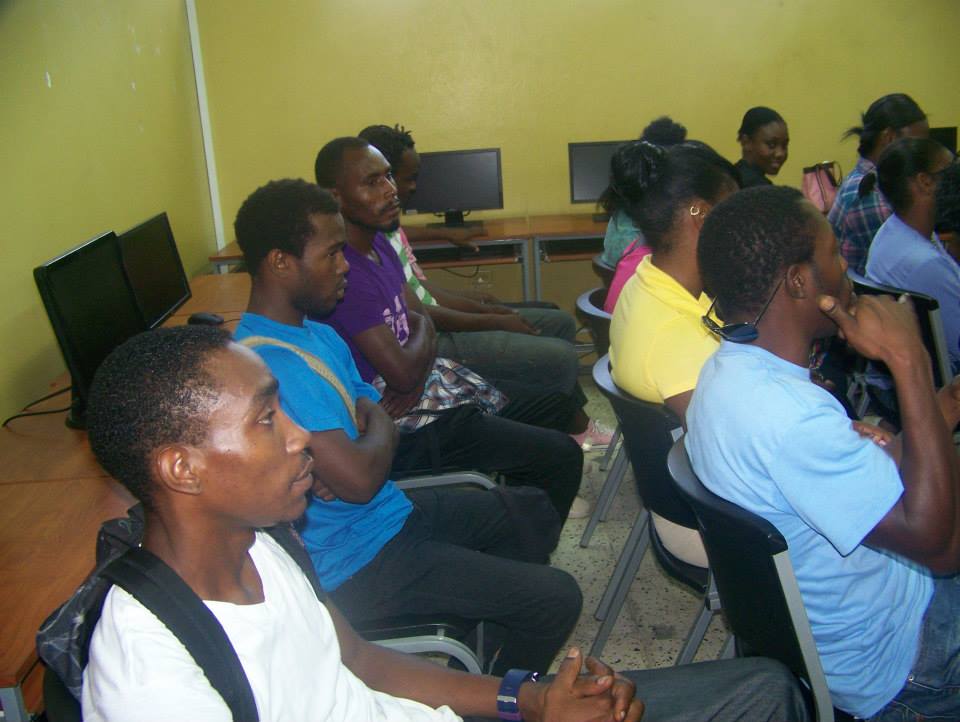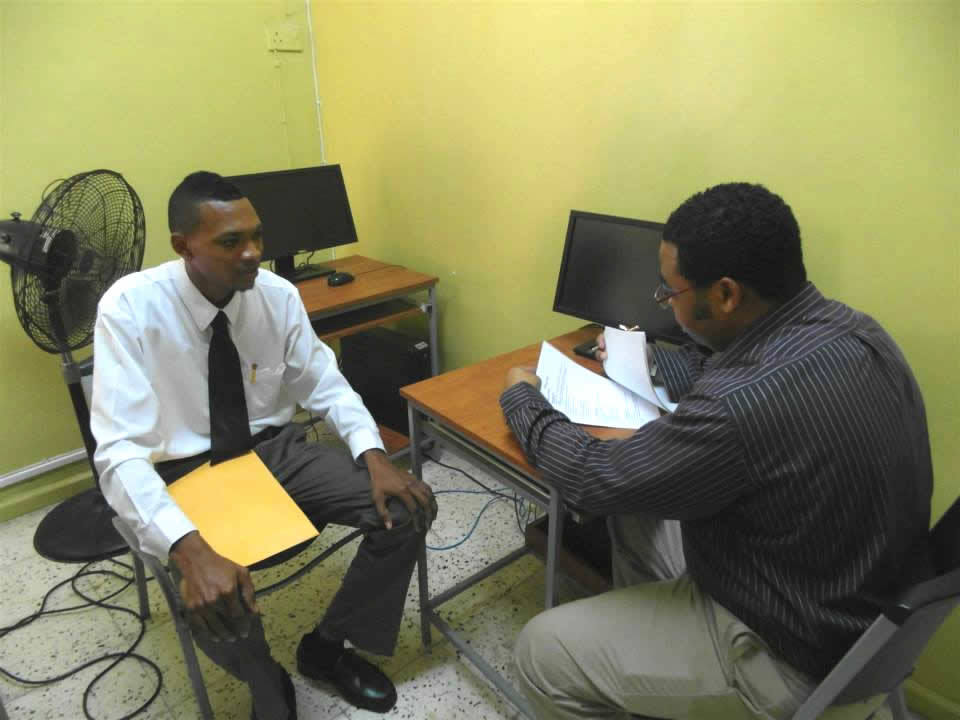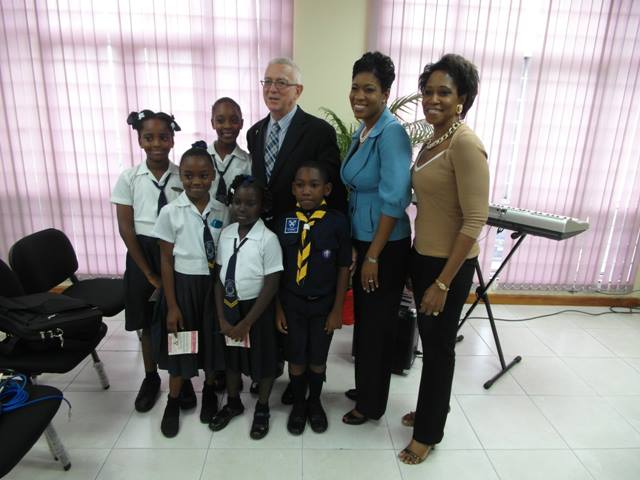 Participate
Donate
Wish to donate in person? Please feel free to visit our office
You can donate to anyone of our programs in the form of cash or kind(s).
Mentor
Be a mentor and give back to your community today and help to build the road to a bigger better Jamaica. Help to aid in the process of developing our youth. You will benefit too, by acquiring ongoing training in the area of mentoring and coaching.
Volunteer
Do you want to see a better Jamaica? Become a volunteer yourself; and help us form alliances with fellow volunteering bodies, public and private sector organizations of Jamaica as we endeavor to create a better Jamaica. There is a great need for volunteers to mentor at risk children aged 6-15 years. You will provide positive support for a minimum of three hours a week by engaging in social and/or academic activities, coaching and being a role model. It will be a fun and rewarding experience and we provide support and training!
Become a volunteer and be recognized for your invaluable help and good deed. Each quarter a volunteer will be posted on our website and his or her contributions will be noted. Give yourself the opportunity to be the one to make a change and join the chain of support team.
Facilitate
Are you outspoken, possess good presentation skills and enjoy motivating people? If yes, be a volunteer! Become an active participant in our enriched programmes provided for youth. Facilitators play a crucial role in the process of disseminating information at workshops. Workshops are conducted in selected schools and communities as part of YOU initiative to foster youth development.